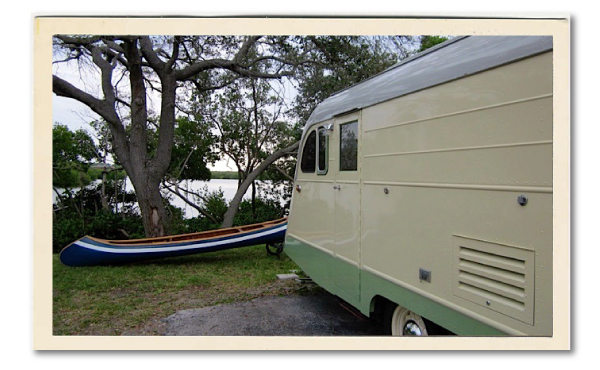 Roadtrippin'
Follow a map, make a memory . . .
Here you'll find articles that may include some scenery or vintage trailer pictures that have actually been taken "on the road" while camping along the way with one of our own vintage trailers.
Others may be from published historical vintage journals, diaries or newspapers.