Rallies & Events
Below you will find upcoming vintage trailer rally events. Be sure to get your registrations in as soon as possible.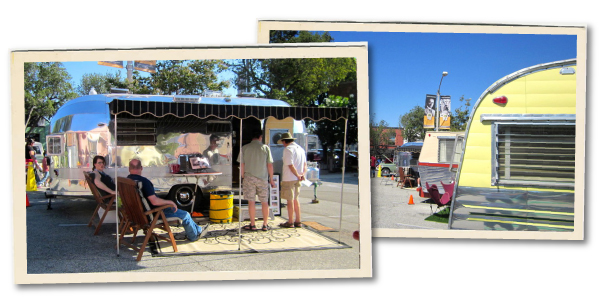 September 2022
September 22, 2022
-
September 25, 2022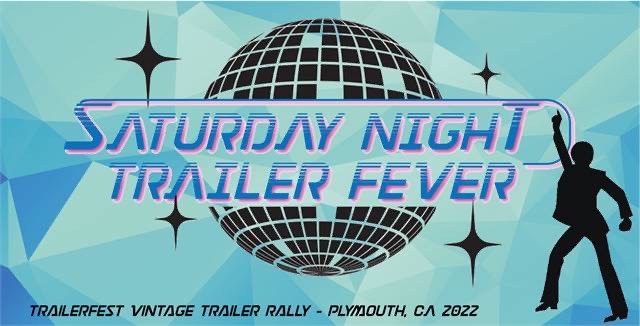 Trailerfest! Saturday Night Trailer Fever 2022
Celebrate the 70s!
September 22 - 25, 2022
49er RV Resort
18265 CA-49
Plymouth, CA 95669
916-572-8554
If you are going to get your groove on, get a sit at www.trailerfestrally.com. 2021 participants register by February 1st. New registrtions open to the public February 1, 2022.
Hosted by Paul & Caroline Lacitinola
www.vintagecampertrailers.com
November 2022
November 3, 2022
-
November 6, 2022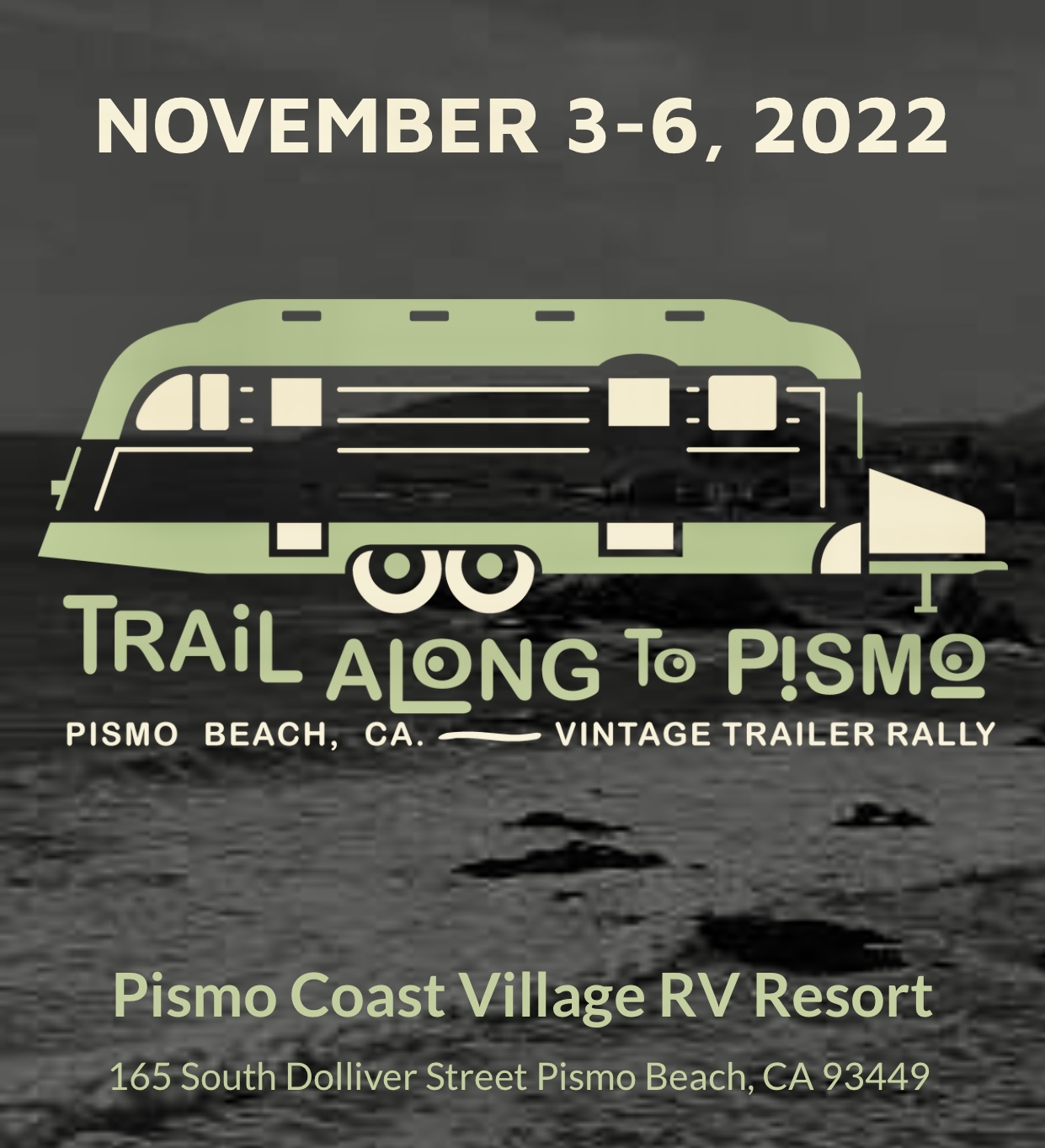 Trail Along to Pismo
Pismo Coast Village Resort
165 S. Doliver St. 
Pismo Beach, CA 93449
November 3 - 6, 2022
In 2007, Chuck and Toni Miltenberger and Bob and Cindy Ross started the "Trail Along To Pismo" vintage trailer rally in Pismo Beach, CA. With the help of friends and support of the vintage trailering community, the rally has been a popular sell-out destination for over a decade. Although these hobby icons have retired from the position of wagon masters, they have given their blessing to us to pick up where they left off. Initially held in May, we have opted to reserve the park in the fall to take advantage of moderate California coast weather at that time of year.

["Trail Along to Pismo" Vintage Trailer Rally is in no way associated with any other vintage trailer rally held at the Pismo Coast Village RV Resort. Reservation must be made with the host and cannot be made through the park. In order to participate, you are asked to have a trailer 1969 and and older. RVs, Airstreams, Vans, Buses, 1979 and older. Special interests travel/camping builds may be considered...]
Many, many activities for the participating trailerites.
Don't miss this one! Join us with your vintage trailer or save the date to visit on Saturday for Open House from 10 am to 2 pm (free to the public).
Vintage Camper Trailers
Hosts: Trailerfest
Paul Lacitinola
vintagecampertrailers.com Reservations
For more activity information, go to trailalongtopismo.com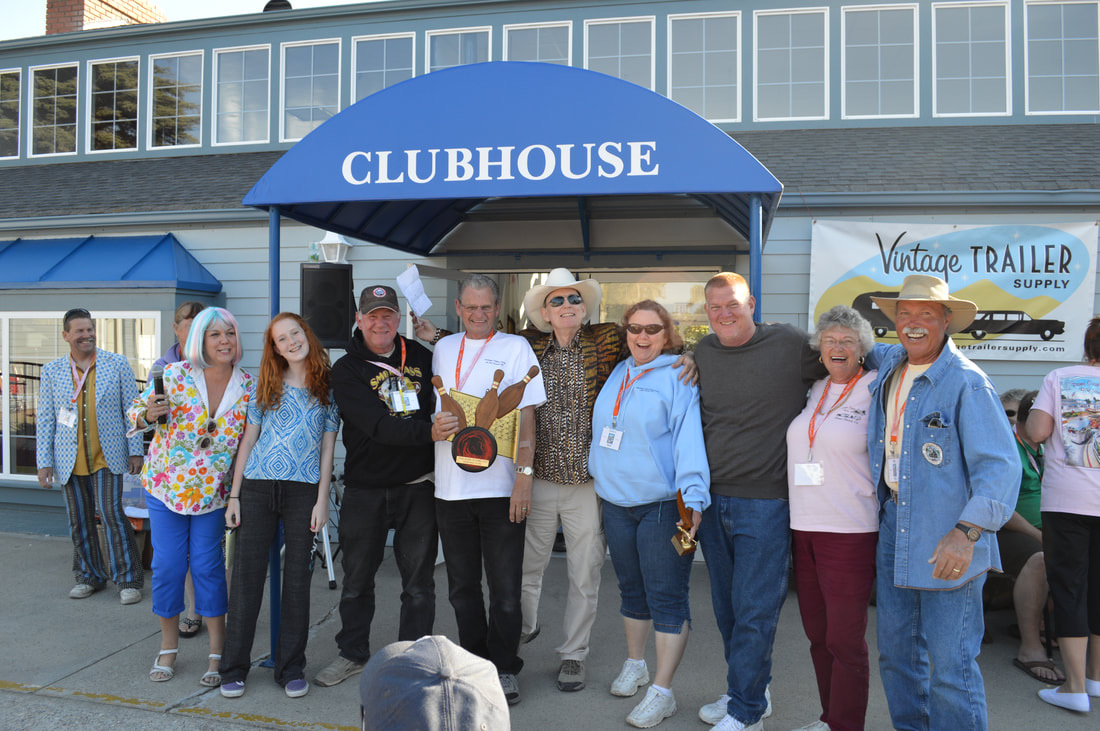 *Communication * Respect * Patience *
* Commitment * Common Interests *
 . . . between trailerites