Rallies & Events
Below you will find upcoming vintage trailer rally events. Be sure to get your registrations in as soon as possible.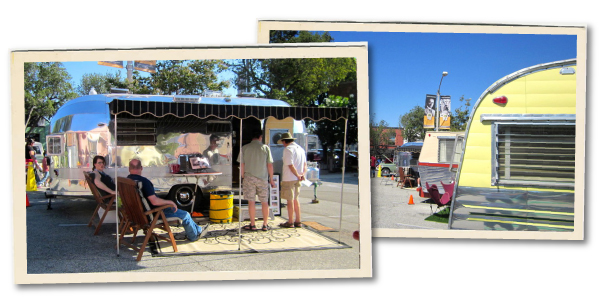 October 2021
October 28, 2021
-
November 1, 2021
Casa de Fruta
10021 PACHECO PASS HWY
HOLLISTER CA 95023,
CA
95023
United States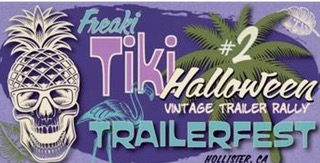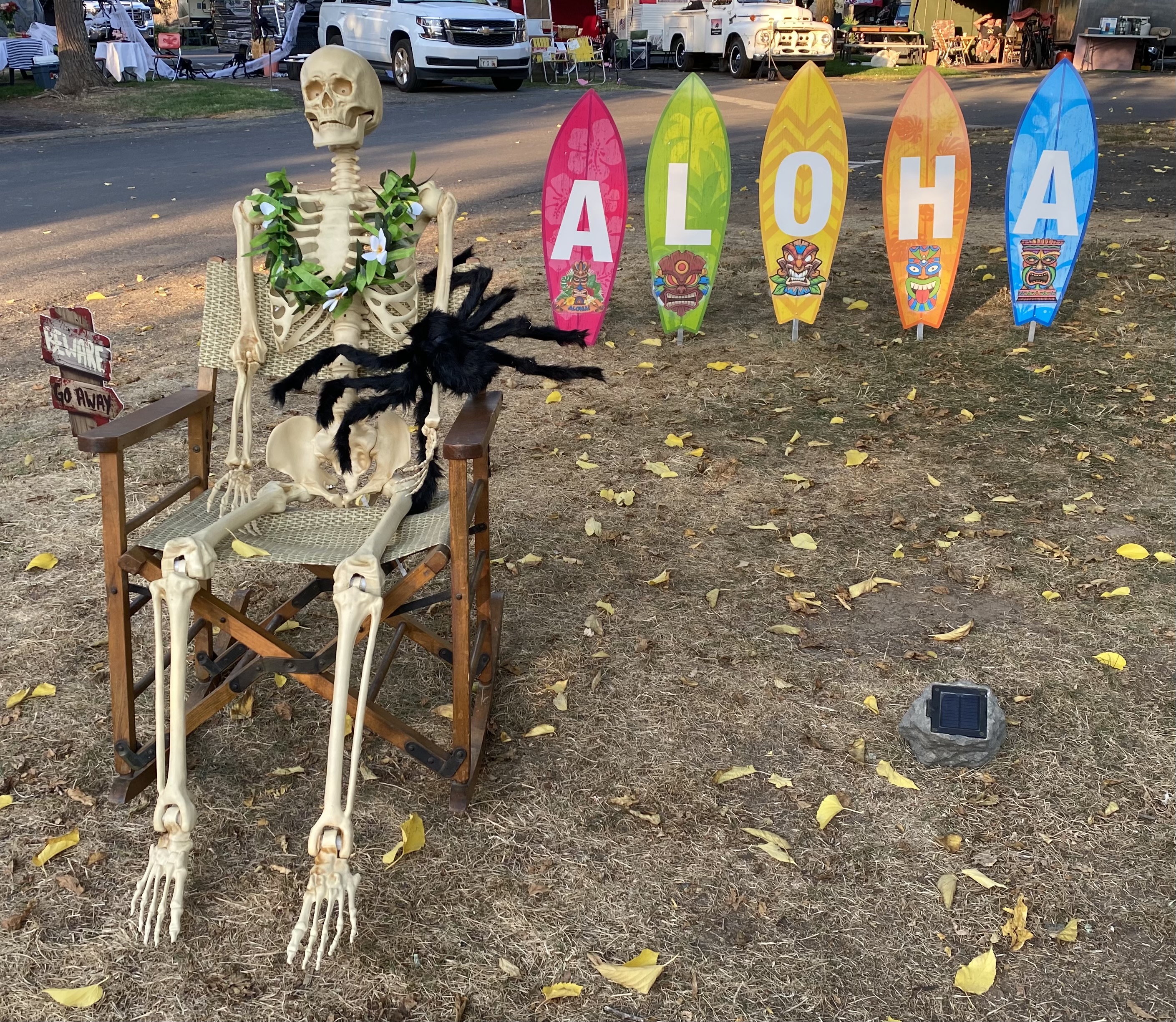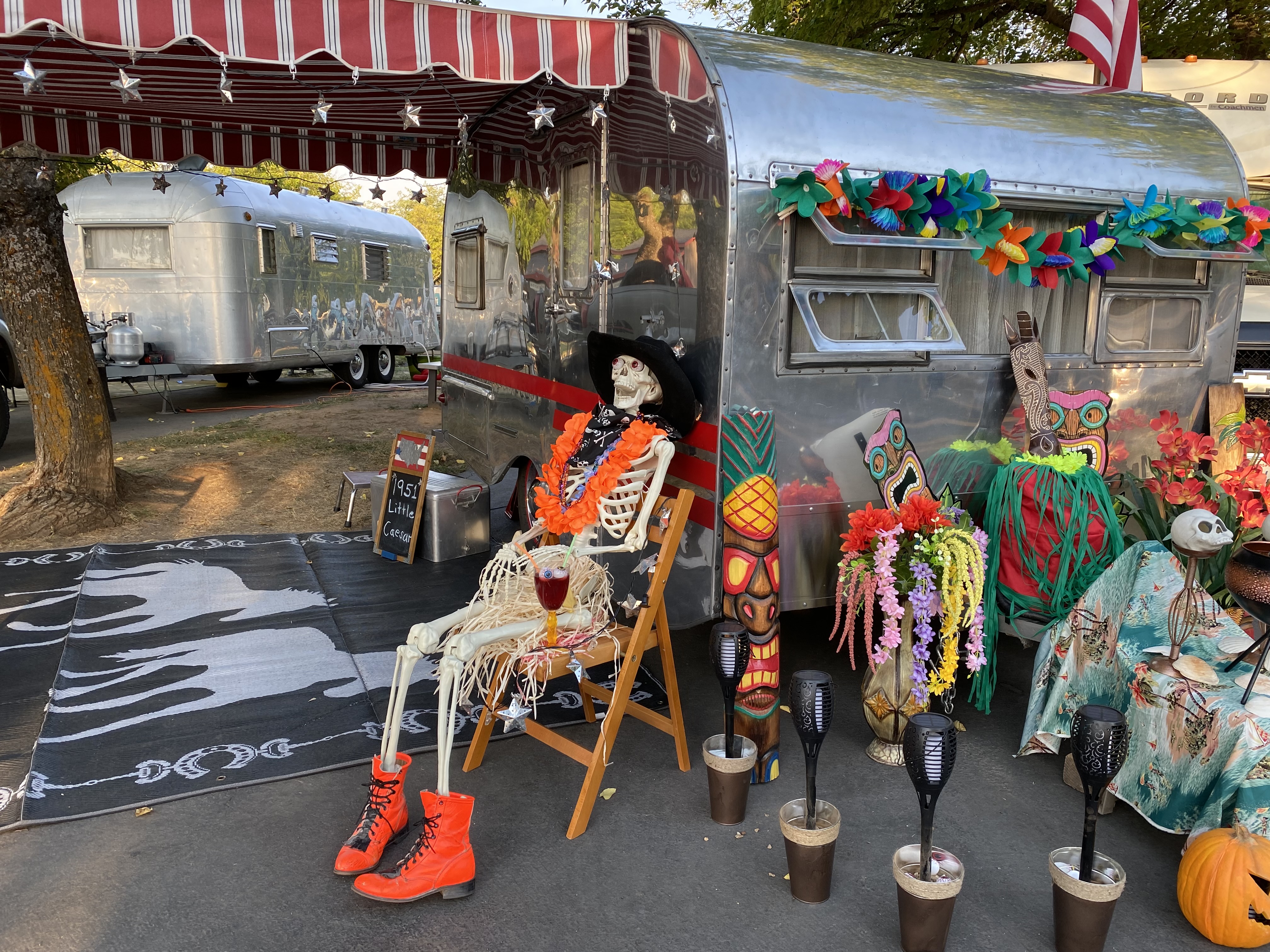 Freaki Tiki Halloween Vintage Trailer Rally Trailerfest
October 28 - 31, 2021
Casa De Fruta
10031 Pacheco Pass Highway 
Hollister, CA 95023
Over 150 sites at Casa De Fruta
Food, fun, and camping! 
For more information, visit https://www.trailerfestrally.com/hollister-ca.html
WWW.VINTAGECAMPERTRAILERS.COM
Open House  and classic car cruise-in Saturday from 10 AM to 2 PM.
Free to wallk-in register to drive your classic car in.
Wednesday: Early Arrivals
Thursday: 6:00 PM Potluck dinner (bring your favorite luau dish)
Friday: 7:30 AM to 9 AM Pancake and sausage breakfast. (Oatmeal and yogurt bar.)
10:00 am -Ukulele jam, or whatever instrument you play for a lighthearted jam session.
7 pm to 9 pm - Trailer Trick or Treat
Saturday: Open House, Classic Car Cruise-In, Fire and Rice Food Truck, Shaved Ice
Saturday Night: Live Music by the Stingrays Rock and Roll Surf Band of Santa Cruz.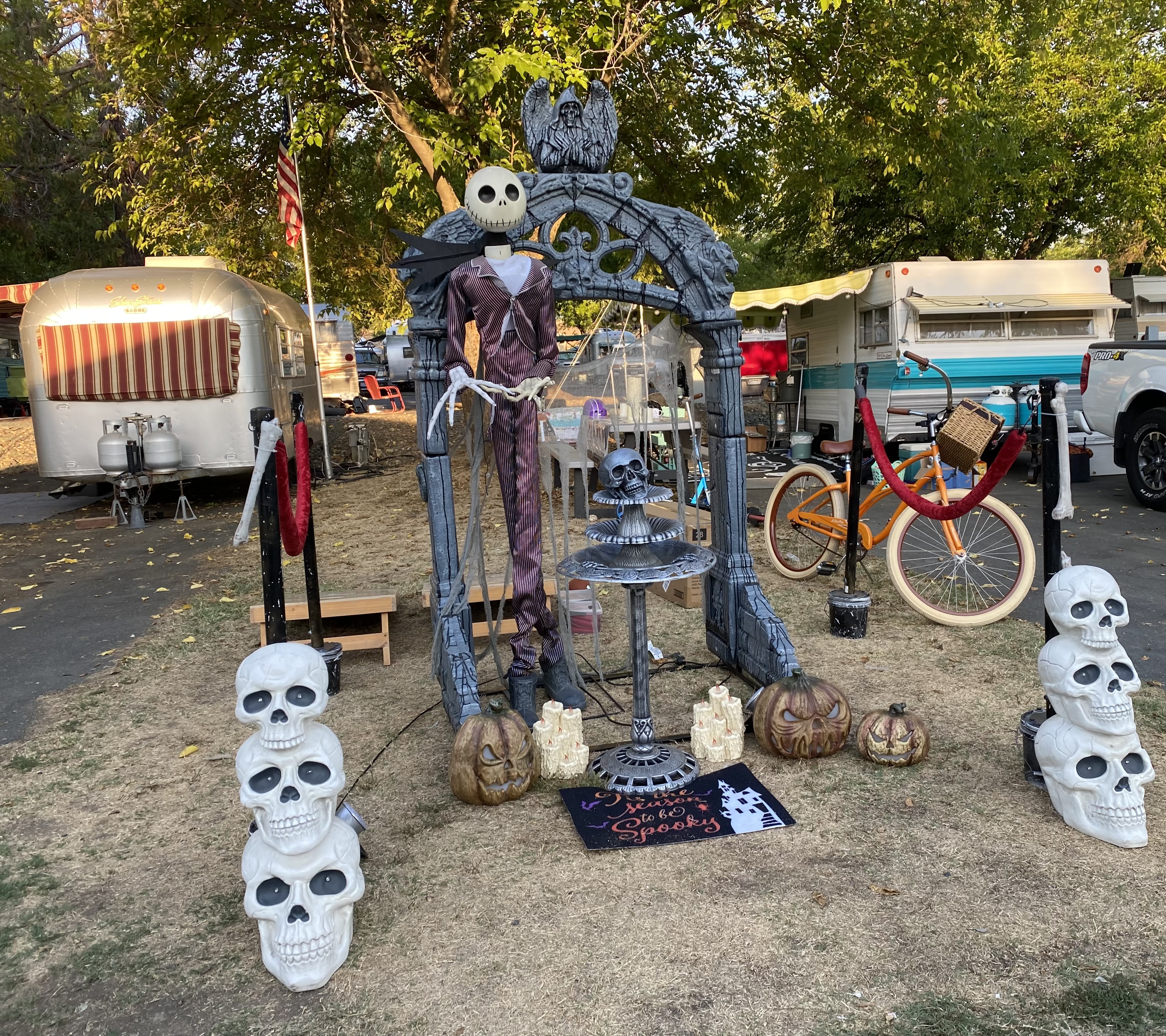 March 2022
March 31, 2022
-
April 4, 2022
Bonelli Bluffs
1440 Camper View Rd
San Dimas,
91773
United States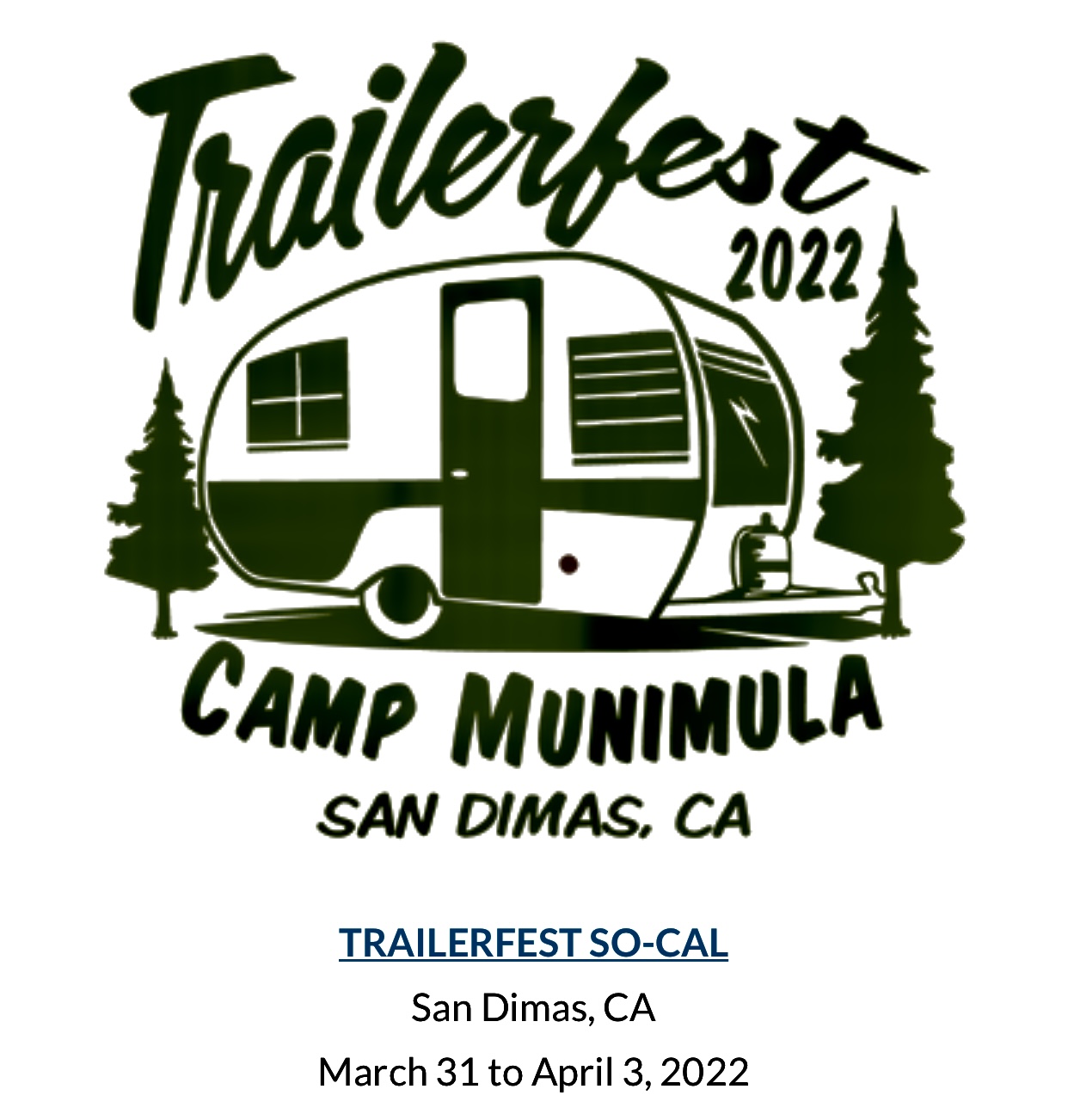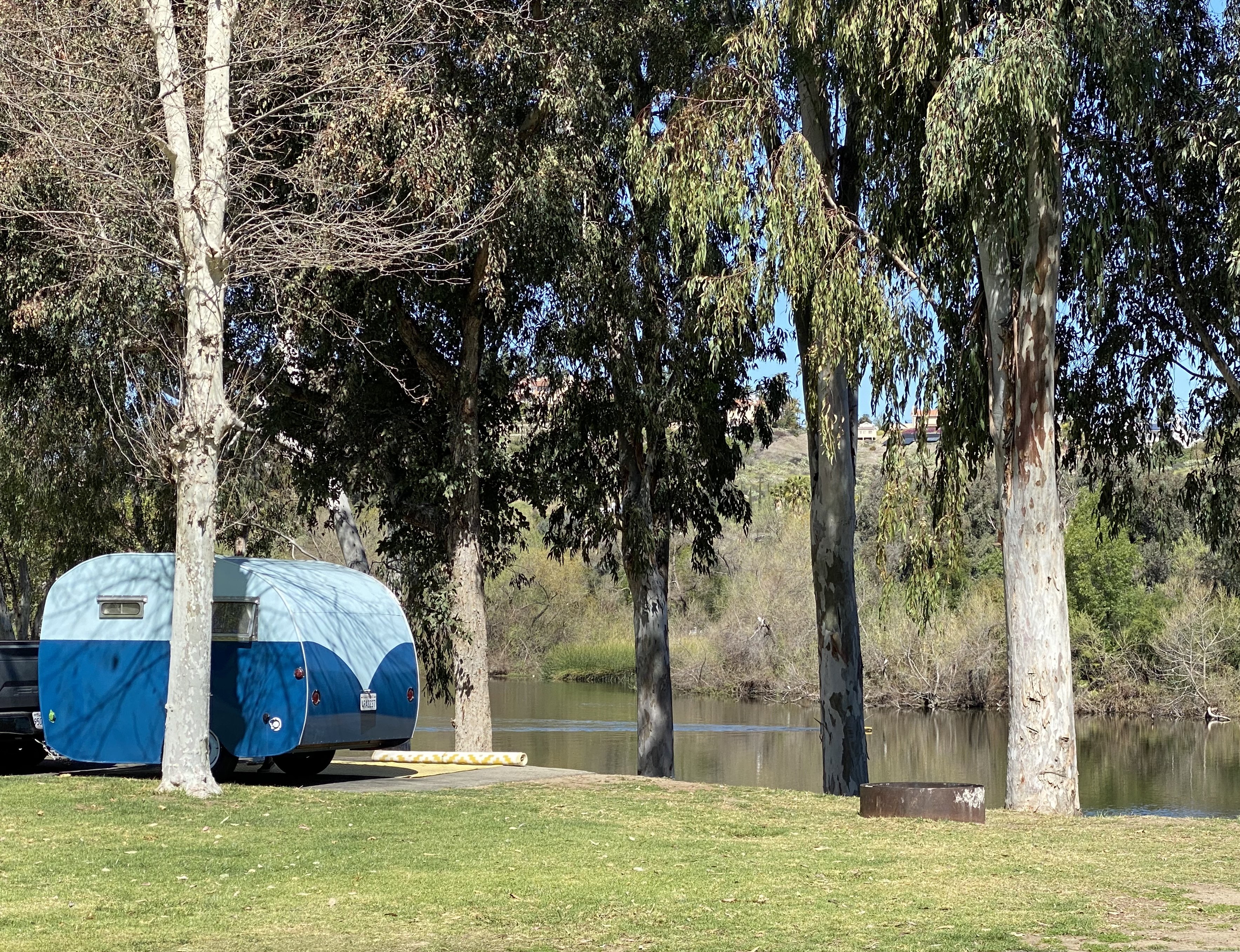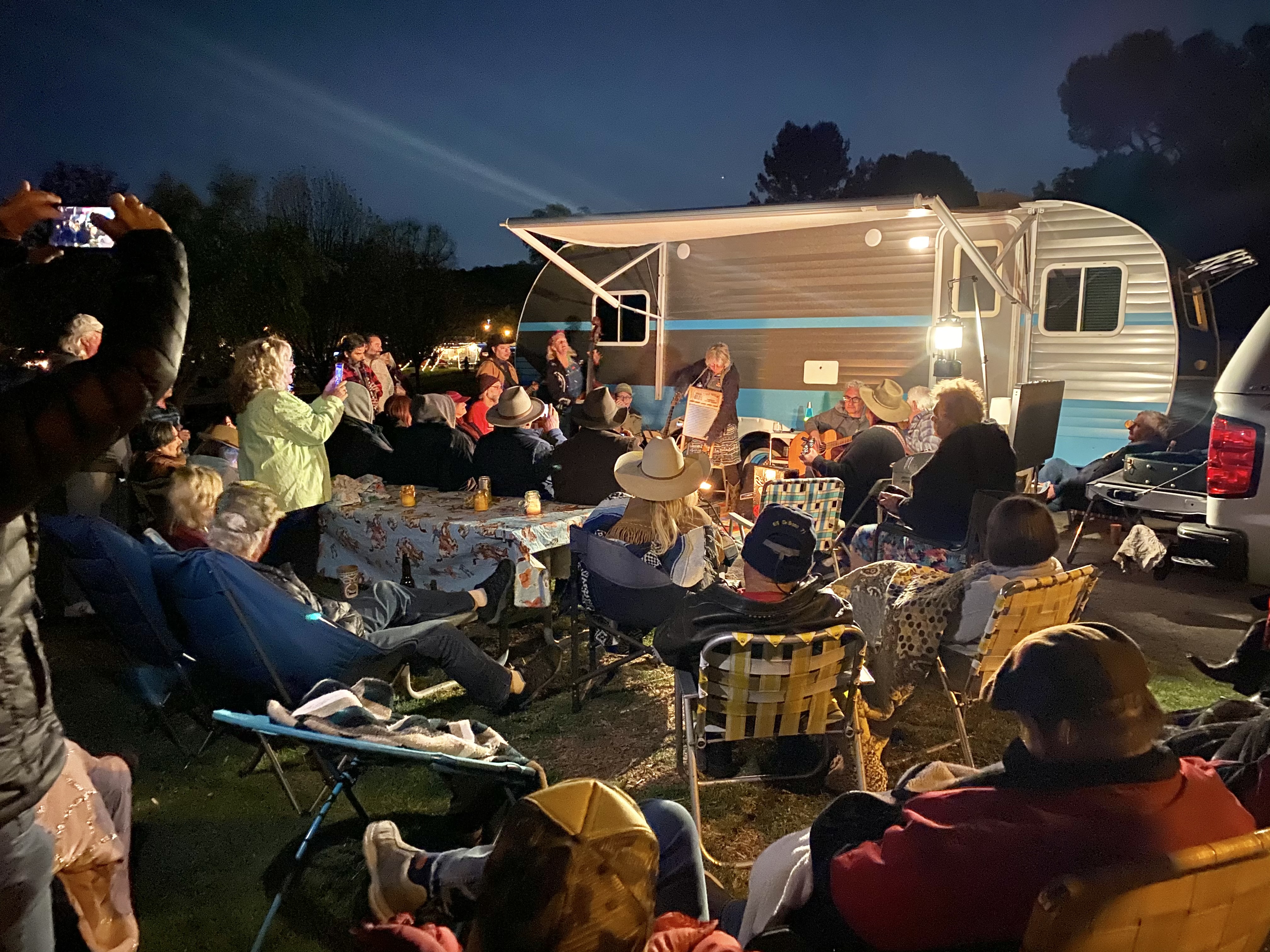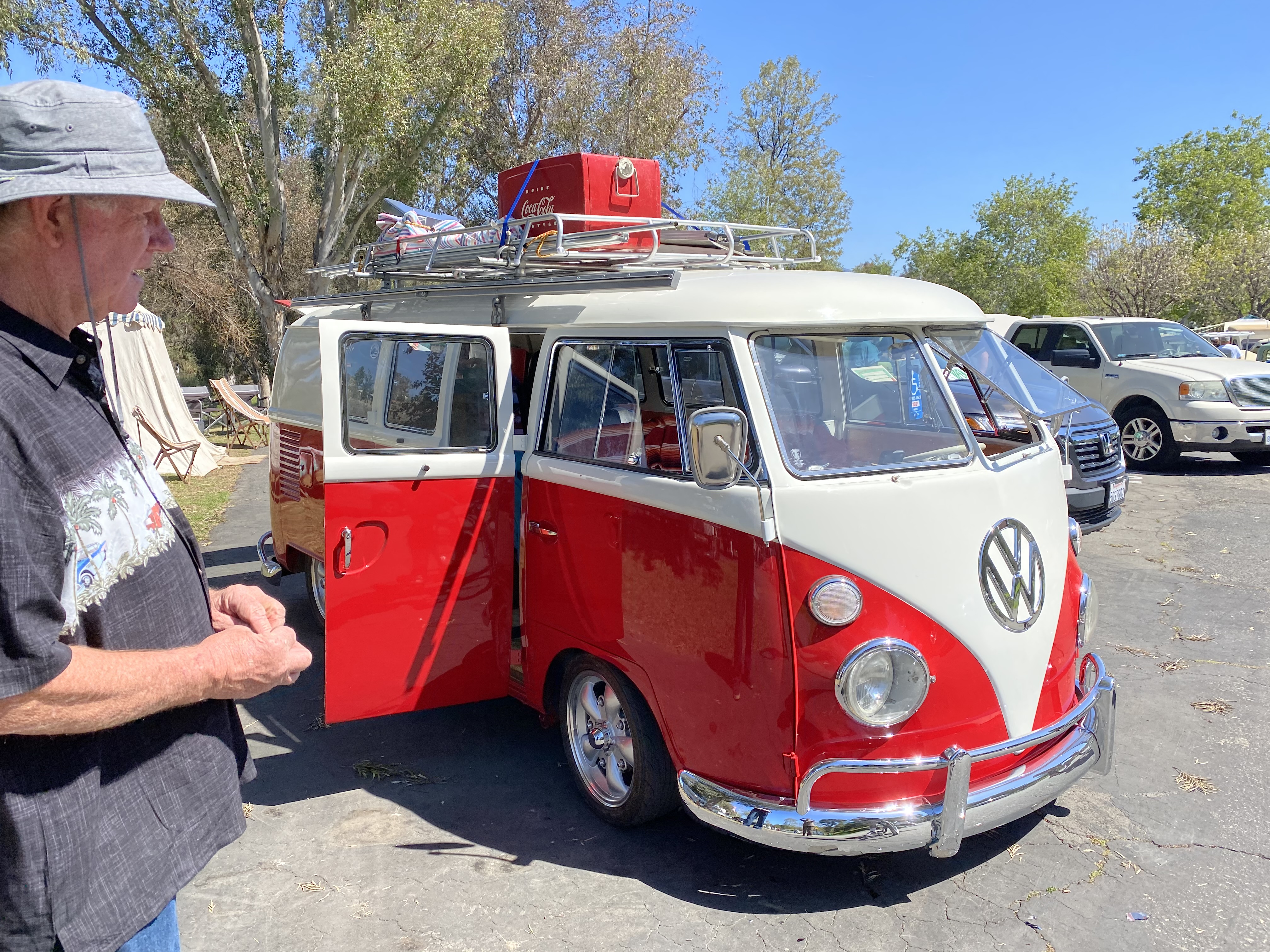 CAMP MUNIMULA Trailerfest
March 31 - April 3, 2022
Bonelli Bluffs RV Park
1440 Camper View Rd
San Dimas, CA 91773
Vintage trailer rally...
Classic car show on Saturday...
Registration: www.trailerfestrally.com
Participants will enjoy food (including a  pancake breakfast, donuts, potluck, etc.).
Live music, activities and other goodies.
More information: www.vintagecampertrailers.com
May 2022
May 5, 2022
-
May 9, 2022
Red bluff Koa Journey
100 Lake Ave.
Red Bluff,
CA
96080
United States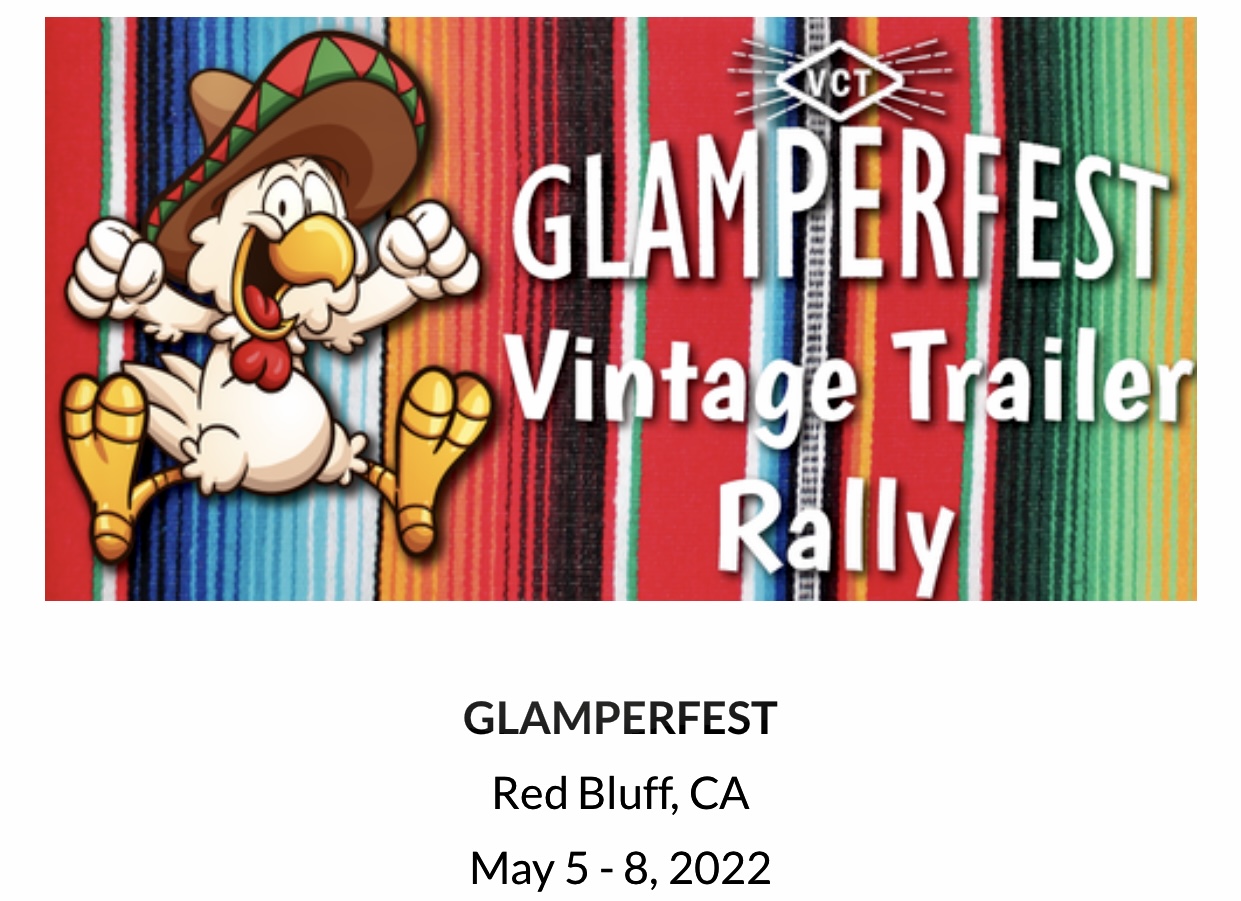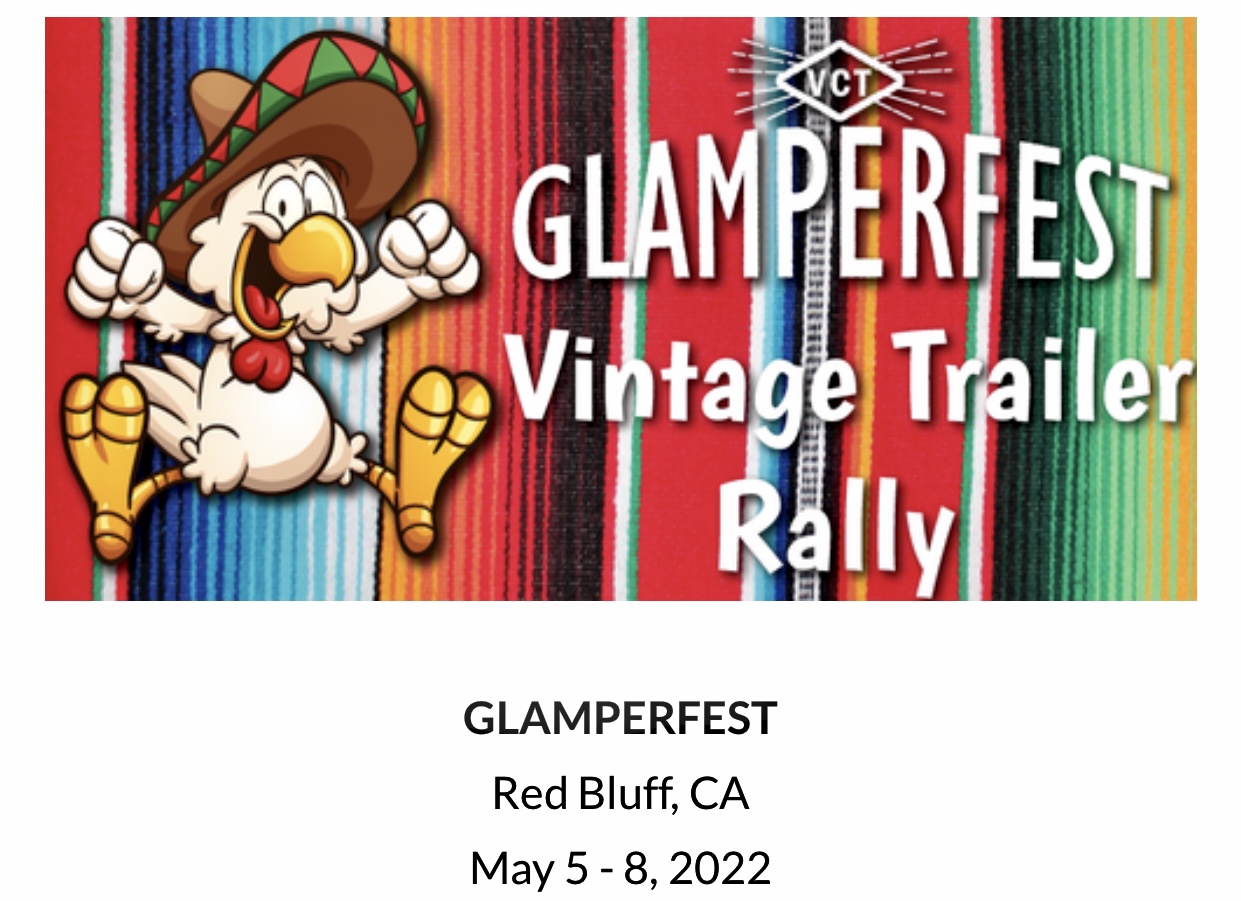 Glamperfest Vintage Trailer Rally
May 5 - May 8, 2022
Red bluff Koa Journey
100 Lake Ave.
Red Bluff, CA 96080

For more information and reservations, go to https://www.trailerfestrally.com/glamperfest.html
                 vintagecampertrailers.com
Thursday:
Check-in at site #142 and let them know you are there. (1:00 pm to 5:00 pm)
6:00 PM - Poolside Welcome Reception in the Main Lodge area. 
                Get the weekend started with a Nacho Bar!
                Put on your sombrero, and come and say hola.  
8:00 PM - Lil Will's Vintage Trailer Theater
Friday:
7:30 AM to 10:00 AM - Coffee and donuts at the host site #142
10:00 AM to 2 PM - Check-in at the host site #142
Noon – Bingo with prizes!
Ice cream truck on-site!
7:00 PM to 9:00 PM - Trailer Tours – Open only to Glamperfest participants. Stroll the park and enjoy the
                company of friends, food, and libations.
Photo Booth at site 96.
Would you like to provide a snack, beverage, or something fun at your site? Please contact the hosts.

Saturday:
7:30 AM to 9:30 AM - Breakfast at the River Room Terrace. Coffee, juice, pastries, oatmeal bar, fruit.
10:00 AM to 2:00 PM – Open House. Open to the public. Classic cars come in and they may want to
                park in your site if you have room. (These sites are huge!) Food truck! If you have guests visiting your
               site, please follow the park's rules.
7:00 PM to 9:00 PM - Live music, wine tasting and dessert around the fire pit. 

Sunday:
Check-out time is by Noon